!
Welcome to GTA Mods Mania
Join us now to access all of our features. Once you join us, you can make any topic to talk in this forum, give the reputation of a fellow member, design your profile, and much more. If you already have an account,
Login here
. If don't create one,
here
.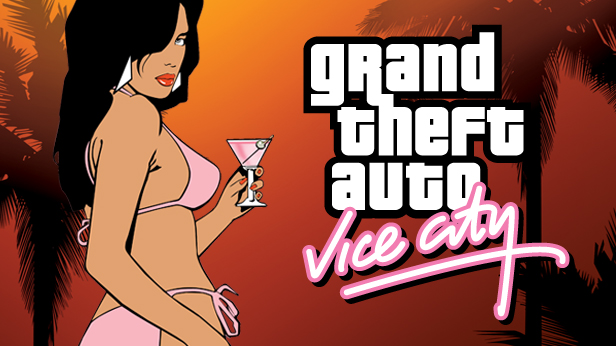 "Ever since the releases of San Andreas for PSN and Vice City for iOS and Android, we've received more than a few requests from the community wondering when they'd be able to touch down at Escobar International and return to the neon-lit streets and sun-splashed shores of Ocean Beach on their PS3s. Today, we can confirm that it won't be long now...

The original Grand Theft Auto: Vice City will arrive for download on PlayStation Network next week as part of their PS2 Classics collection - on Tuesday, January 29th in North America and Wednesday January 30th in Europe, for $9.99 / €9.99 / £7.99.

Stay tuned for more classic Rockstar titles coming for download to PSN in the weeks and months ahead"
On-topic: For those who have a PlayStation 3 can download this in the PlayStation store next week. :>:

Dragonjack

Member





Posts

: 137


Join date

: 2013-01-01


Age

: 22


Location

: Melbourne



Well that's a great news ..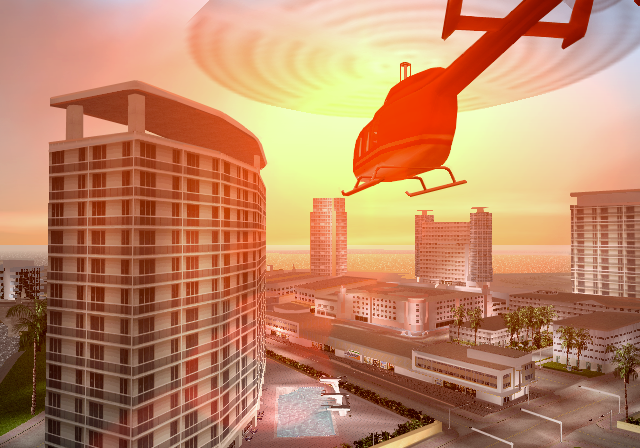 "Today, Grand Theft Auto: Vice City has officially joined the other two iconic chapters of the Grand Theft Auto trilogy in the PlayStation Store.

Available as part of the PS2 Classics collection ($9.99 / €9.99 / £7.99), Vice City is the story of Tommy Vercetti's rise to the top of the criminal underworld that pushed the open world game series deeper into popular culture with its vibrant over-the-top take on Miami, stunning celebrity voice cast and loving, satirical look at the cultural excesses of the '80s.

Stay tuned for future announcements on additional Rockstar titles being added to the PS2 Classics collection very soon"
Like finally! Once I'm back from the Philippians and I'll surely consider myself getting this one soon.

Dragonjack

Member





Posts

: 137


Join date

: 2013-01-01


Age

: 22


Location

: Melbourne



Well a good news for the PSN players..

btw the screenie is really cool..
Vice City was always my 2nd favorite city after IV's Liberty City.
_______________________
[You must be registered and logged in to see this link.]
LEFTOVER4TTJLOSERS
VVV Loser, Veni Vidi Vici conquest did not succeed, carry on fags.
VVV died but it is reborn as CDC. VVV didn't fail, it just died out with victory. I wish you guys best if you'll ever come back here and read this but oh well.


Similar topics
---
Permissions in this forum:
You
cannot
reply to topics in this forum